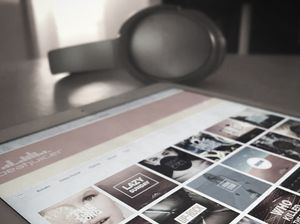 High quality beats
Beatjuicer is my independent composer brand tailored towards you as an artist that want quality beats to inspire you for your next hit song, 
I feel privileged to be working with talented artists and songwriters worldwide.  
As Beatjuicer, I compose beats in the best quality and instant delivery. Whether it's Country, Hip Hop, EDM, or any other genre - I got you covered. The most important thing is to give you access to fresh beats and affordable prices regularly.  
Record your next hit with a rap beat from our store – no need to spend loads of cash immediately when you purchase beats. Just put the resources into yourself by getting appropriate licenses to our rap beats as a start. Using beats by Beatjuicer accompanies the likelihood to conform the licenses to your music dispersion needs in any way. 
My philosophy is that you, as the artist, ought to have the capacity to get acknowledgment for your music and efficiently work without paying the entire selective rights to an instrumental in advance when you purchase beats. Grazehopp music offers diverse permitting choices to the beats for small and substantial spending budgets to provide you with the best vibes while working financially right. 
Contact me for pricing and collaboration. I would love to work with you.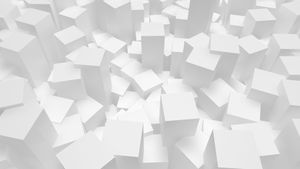 "

This guy is always one step ahead of the curve. I can feel/hear just how meticulous his process is in his creation. It's ebbs and flows perfectly. I love working with him and I'm excited to hear what else he has in store for us" - Patrick McBride