Music releases, beats, and other pieces of audio
When you support my music on this site, you help me grow and release new content more frequently without paying the middleman.
I distribute most of my music through Grazehopp Music, which allows me to write and release music with a more expansive sonic profile. 
You can read about some of the releases in the news section - happy listening.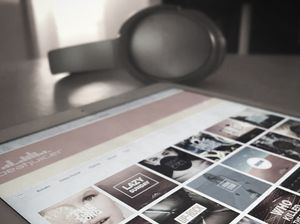 Imaginary Circuits 04
Ellenhart
Laidback Boulevard
Ellenhart
Chilled out on a Cloudy Thursday
Ellenhart
A new beginning
Ellenhart