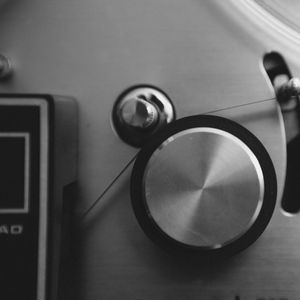 Audio production & record label
Grazehopp music is my production company, where music content is created to flourish through commercial releases and B2B. We're offering various production packages, everything from composing and songwriting, mixing promotional or demo content, mix and mastering your next song. We got your back and will take care of you no matter the project's size and genre. 
We keep an eye on the music business's current trends to incorporate the ideal music generation methods with present-day elements and clarity.  
Our main genres are Country, Rock, Hip-hop, and electronica, but we're always open to other genres. 
Grazehopp music has been consistently delivering top productions for more than 20 years. You will find our music in numerous movies, games on every streaming platform, and a ton of remixes released by artists who are our best ambassadors. We have been working with Labels like Warner Chappel, Armada Music, Lifted House, EMI, Spinnin' Records, and Ministry of Sound, just to mention a few. 
I will love to hear from you if you want to collaborate. Feel free to reach out right "here" and tell me how to help you.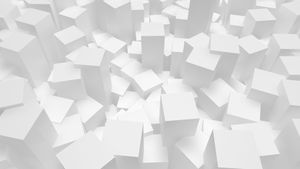 Latest music releases
Grazehopp Music releases music on most streaming platforms like Spotify, Apple Music, TIDAL, Deezer, Amazon, Google Music, etc. 
You will be able to buy my beats and music releases on this site soon.